Hey everyone!
The few of you who have watched our first tutorial seem to have enjoyed it. We thank everyone who has watched it thus far.
Currently we are waiting to get our studio mic in so that we can have better sound quality. I cannot say exactly when it will be up, but we will start recording as soon as we get our mic. 
The next tutorial will be on how to create a portal in Houdini based upon the portals seen in Doctor Strange. Its a great effect which is simple to create but has some heavy VEX and vector math.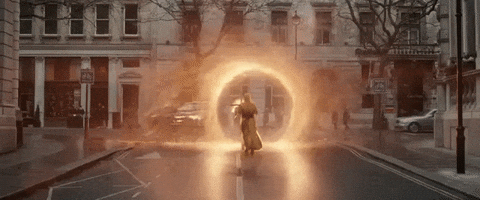 Please reload